ONLINE CLASSES
My Pilates Time online classes are a wonderful way for you to enjoy Pilates in the privacy and comfort of your home.
Having access to the classes and a community of other members, means you can can benefit from Pilates when it suits you, ensuring that you can fit your Pilates time into your life and family commitments.
My Pilates Time offers expert Pilates instruction by Beth Reading. Beth is a qualified Polestar Pilates instructor who studied in Sydney, Australia. You will love her balanced classes and down to earth nature. Beth's Pilates classes suit all abilities, ages, and body types. You will find that having the consistency of having your own personal instructor will help you achieve your health goals faster and with less effort.
In the My Pilates Time community, you are supported by others who are also working on living healthy, balanced, simple and stress free lives. You'll be able to receive encouragement and chat to other members. You can ask questions and receive tips and ideas from other community members as well as health experts.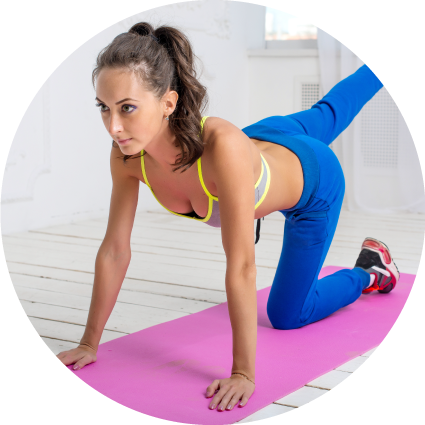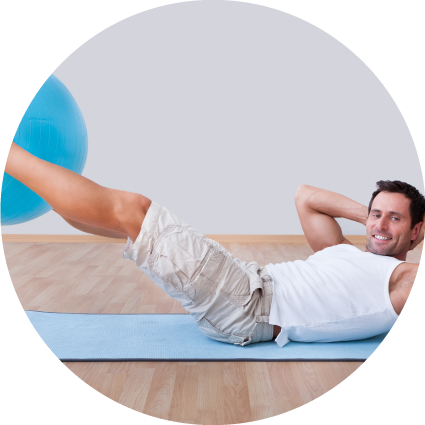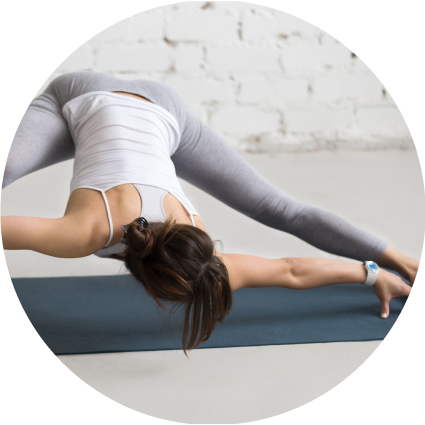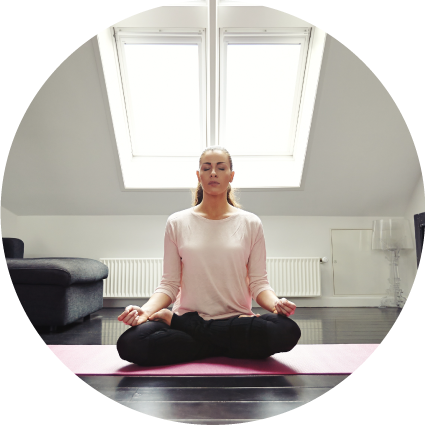 HOW DOES IT WORK?
The My Pilates Time community gives you access to the extensive library of Pilates videos and resources.  You will also receive regular videos sent right to your inbox. Many of the videos, are short 10-20 minute routines. Some days, trying to fit in an hour workout is too difficult! I have found that short sessions regularly can deliver great results in your body.  Looking for longer sessions? No problem, full length videos are also available.
Where will I see improvements?
The Pilates videos target different areas of the body, so you are able to select exactly what you need on different days. Whether it be developing core strength, toning your body, improving posture, reducing pain or increasing ease of movement.
WHAT YOU WILL GET IN THE MY PILATES TIME COMMUNITY…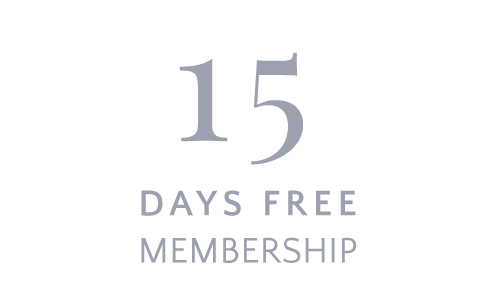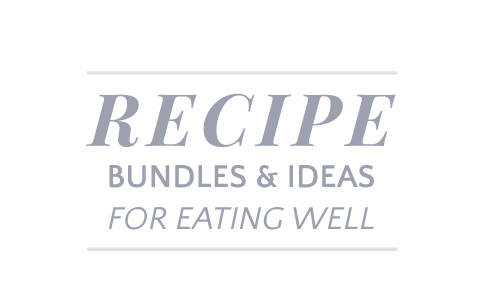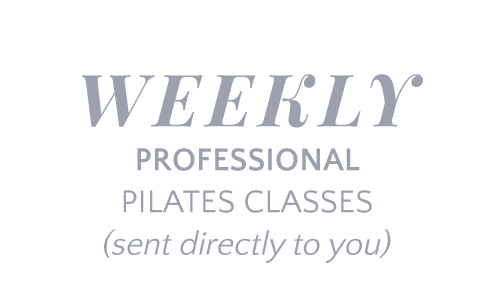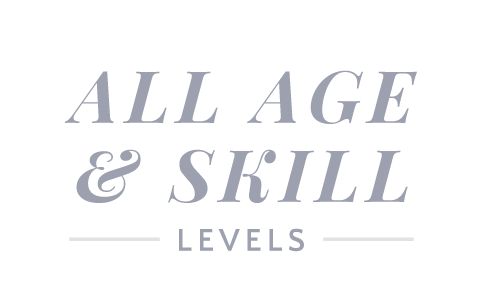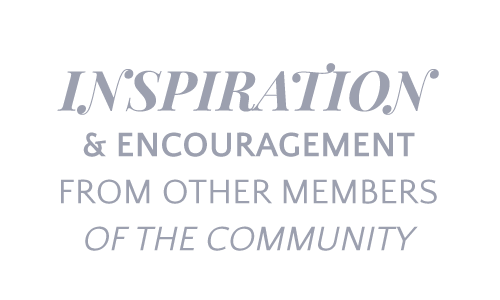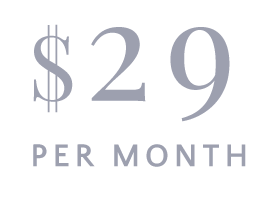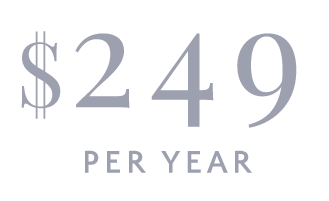 Membership includes all your videos, recipes, encouragement and community.
Save $30 when paying for an annual membership. 
When you consider that a Pilates class can cost between $15 – $30,
the cost of a membership to My Pilates Time is an affordable and valuable resource for you.
Example classes from the community