What does a skier need to have fun on the mountain and why?
Core strength is essential for holding your alignment correctly and supporting you back from injury. The strength of your core will also create flexibility and a resilient structure, which you'll need as the body reacts to the heavy boots and skis.
'Most skiers overtax their big muscles because they haven't learned how to use their core muscles,' says Caroline Lalive, the Olympic downhill racer.
Here are some core exercises
Chest Lift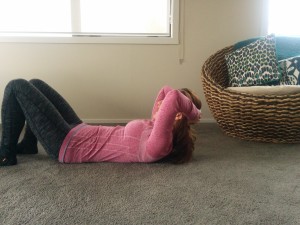 Criss Cross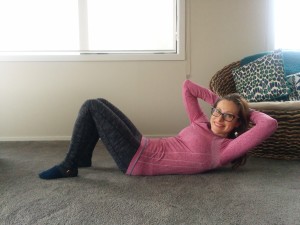 Dead Bugs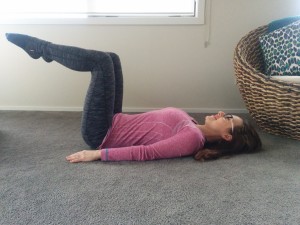 Ankle flexibility is essential for controlling your direction and the foot needs to flex as you move down the mountain. Working to improve ankle flexibility and strength will assist as you move across the mountain and move into turns.
Rolling your foot on a spikey ball.
Squats with back straight.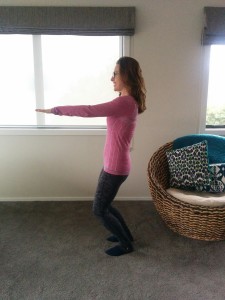 Quadriceps and hamstring strength – The quadriceps muscles are crucial for balance and control. They are at the front of the thigh and attach to the knee.
Hinge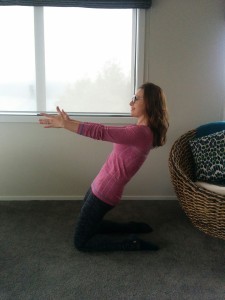 Bridge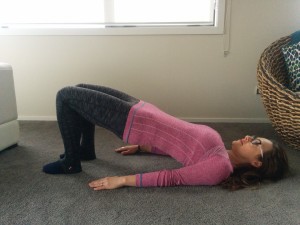 Rotation of the spine – This is important to allow you to constantly twist and turn as you ski down the mountain.
Seated Rotation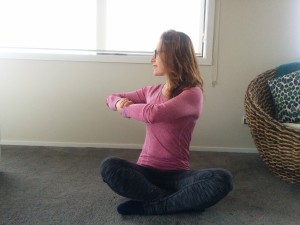 Saw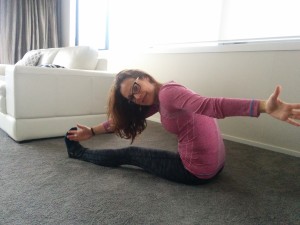 Enjoy the snow!