This program has been created for her and would make a special gift!
Have you ever given a gift that changed somebody's life?
We're constantly amazed by the feedback we get from women who try 'My Pilates Time' for the first time.
"I have finally found something that makes my body feel good and creates mindfulness! I have young kids at home so I am always rushing and never seemed to have meaningful time to myself. Now I really look forward to my Pilates time- I'm forever thankful!" – Emma
Imagine your daughter or friend being able to duck away for moments of 'me time' amongst the busyness of motherhood. You'll be supporting her as a mother helping her look after herself!
When you gift Pilates for Mums, you're not just giving them a one-time-use item.
You'll be giving them a resource for self care that they can use for years to come.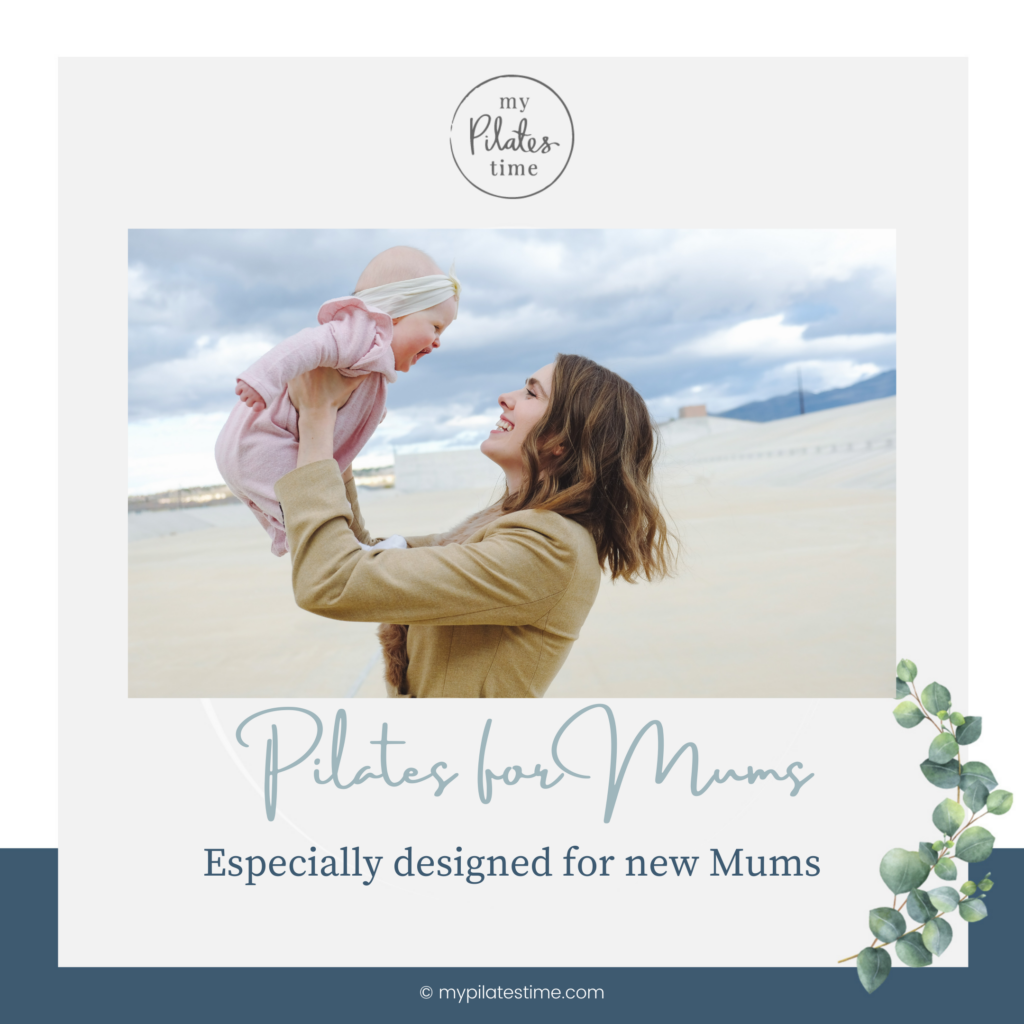 What's included:
Online Pilates Program – Pilates for Mums 6 week program has over 16 pre-recorded pilates classes you can do when you like, as often as you like. Plus, they're only 15 minutes each – which is good news for busy Mums!
Talking with Sarah Educational Videos – With access to 6 quick educational videos from top physiotherapist Sarah Benson, you'll gain a better understanding of your body and how to heal it.
Pilates for Mums Community – An option to join a weekly live class where you'll have the chance to meet the other women in the program and have a chat. This is a safe and supportive place (and it's even okay to show up in your PJs!).
Give Pilates for Mums as a gift.. Or for yourself!