We all know that giving to ourselves is important. It's often the little things that can make all the difference to feeling your best.

Hours of time don't need to be carved out, and you don't need to spend a day at the spa ( Even though that might be nice on occasion!) to have self care rituals that lift your mood, clear your head and reduce stress.

Don't feel guilty about doing the things you love. When you are filling your cup, you are able to give to others. And not only able, but you end up having a desire to serve and give more value to those around you. Whether those in your family, or in your workplace.

Here are 3 nice things to do for yourself.
Move your body
Pilates really is a mood booster. The reason for this is that when you workout, you'll release endorphins that improve your outlook and generally make you feel better.
You don't even have to do an intense, challenging workout to get these benefits. Pilates connects your breath and body in such a mindful way that you'll be able to zone out for a time to focus on your body and mind in a meditative state.
We all hold stress in the body. It can gather in different places for us all, but when we move mindfully with Pilates, we'll release this tension and find relief. All while building strength and boosting our immune system.
Click here to join in a 15 minute Pilates class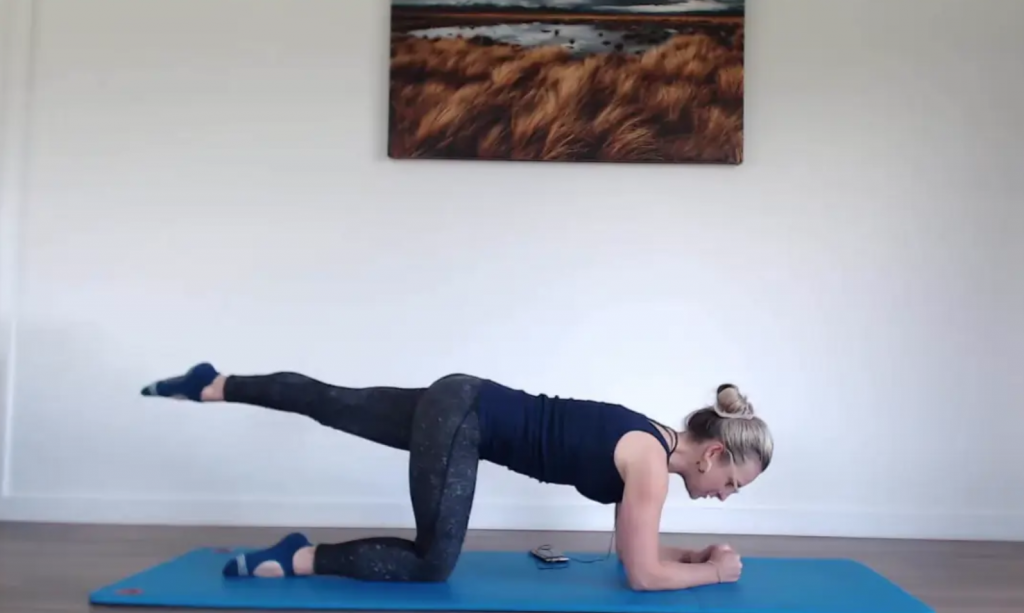 2. Make this Body Butter
One of my clients gave me a block of body butter she made. It is so good! When I use it, I feel like it's a luxury and the lemon essential oil is uplifting.
She has kindly shared her recipe for this body butter.
3. Make yourself these Blueberry Scones – They're delicious!
I love cake and am always baking something. I was thrilled when I discovered that I can make healthy cakes and enjoy them without any guilt and know that they are even good for me!
Try these blueberry scones – Click here to download my recipe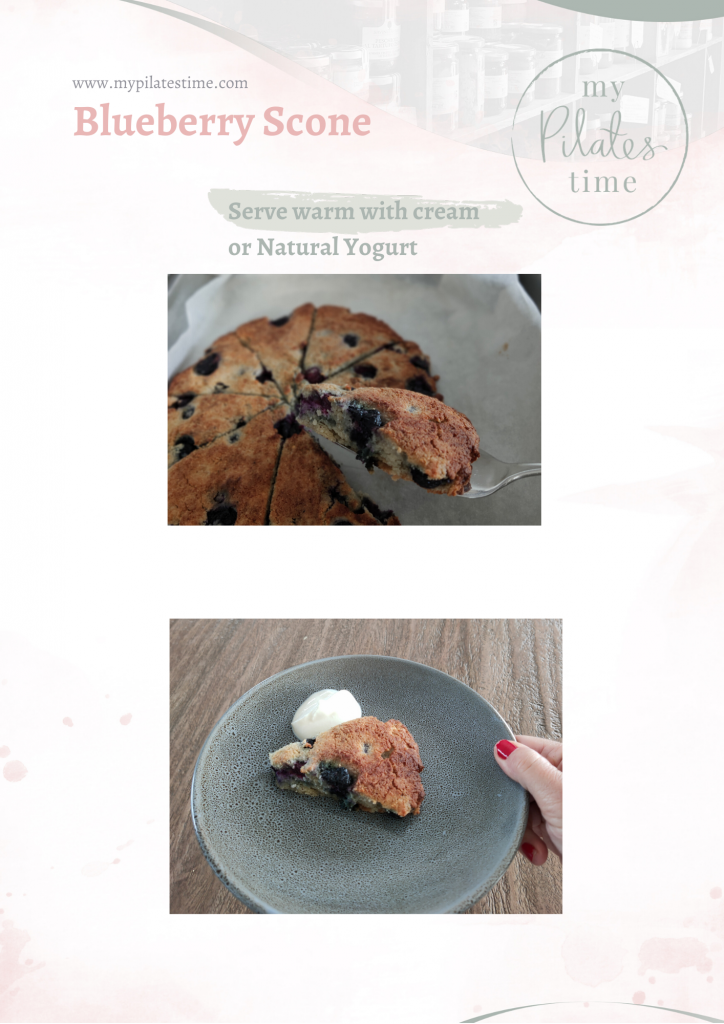 Look after your body and mind with simple routines to stay calm, balanced, strong and connected.

Beth xo